give back with impact
Open Source · Open Data · Open Science
PHILOSOPHY
Thinking Machines innovates with open source, open science, and open data. We have a vision of broadly accessible technological progress for all. Our Open TM initiative is one piece of the work we do to turn that vision into reality.
open source
We believe that open source culture lifts up our whole industry. Our goal is to set a standard in the region for building sustainably in the fast-moving world of data science. Here is where we share some of the most useful tools we've built.
open data
We've benefited from open data, and believe that sharing datasets of public interest benefits everyone, not just fellow data scientists. Here is where you'll find the datasets we share with government agencies, academic researchers, and civic data enthusiasts.
open science
We promote quality research that is reproducible and accessible to data practitioners. Here is where we share the papers, code, and data of our preprocessing, experimentation, and modeling workflow.
PROJECTS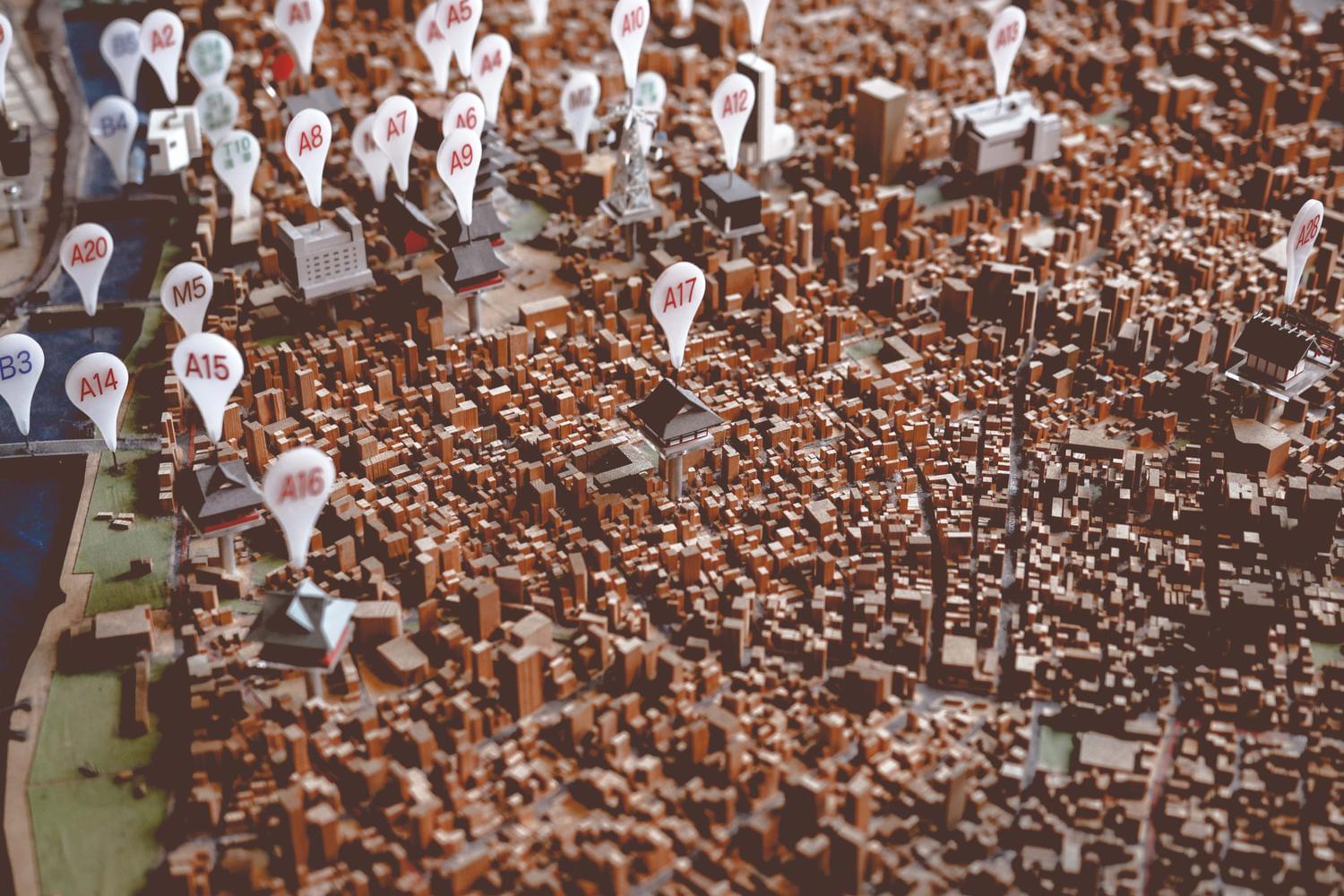 PH Poverty Mapping
Mapping Philippine poverty using machine learning, satellite imagery, and crowd-sourced geospatial information. This work was published in the International Conference on Machine Learning (ICML) Workshop on AI for Social Good
Geomancer
Cast spells and speed up feature engineering for your geospatial data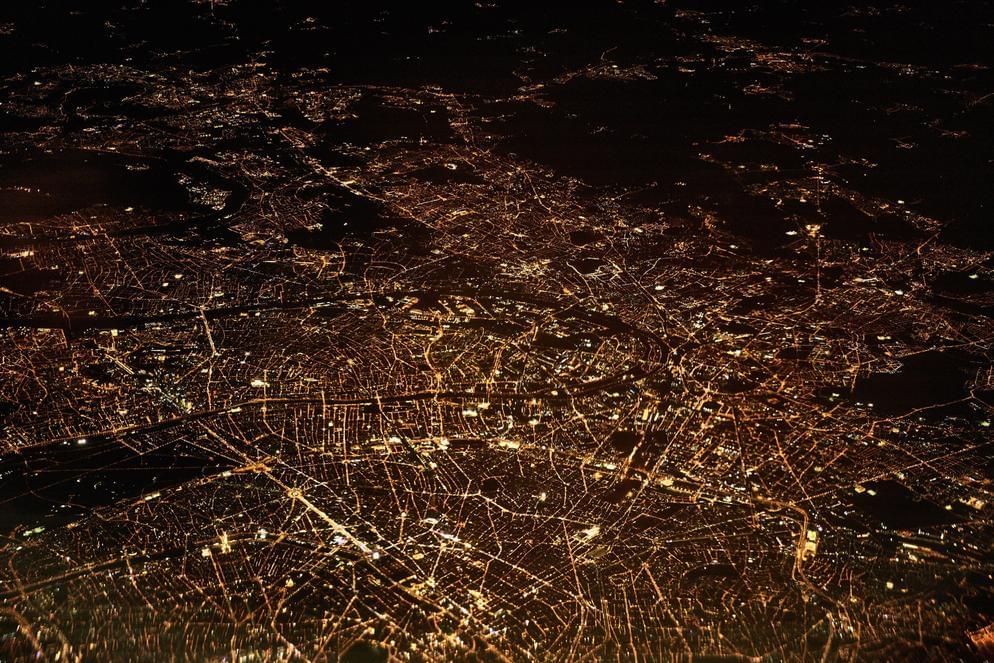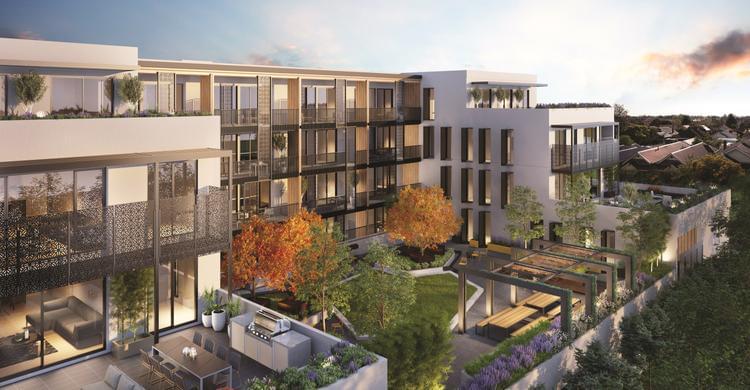 Tiffany
A command-line tool for rendering to TIFF any Google Static Maps image
Bqup
Query safely in the cloud by backing-up your BigQuery datasets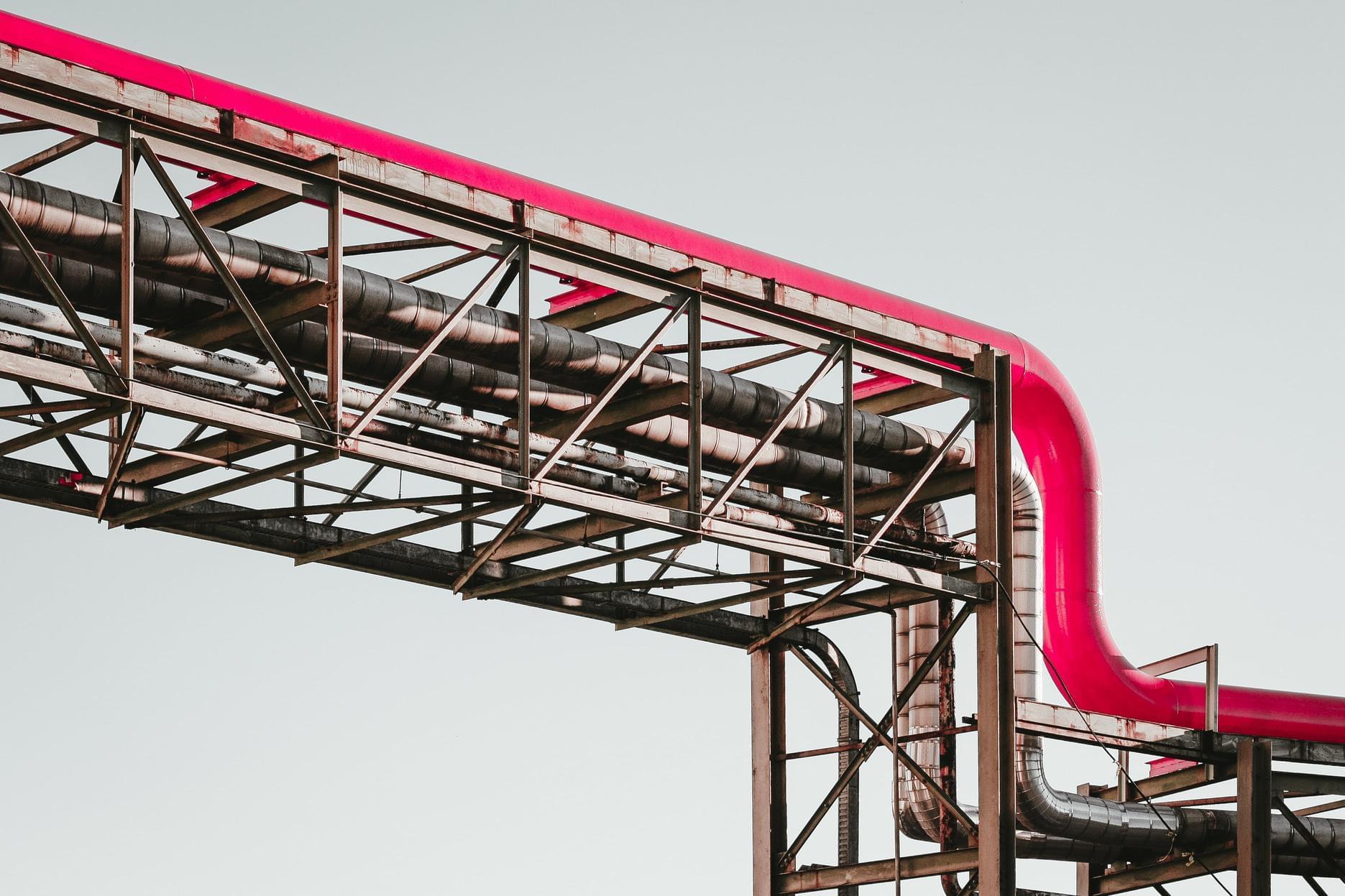 PEOPLE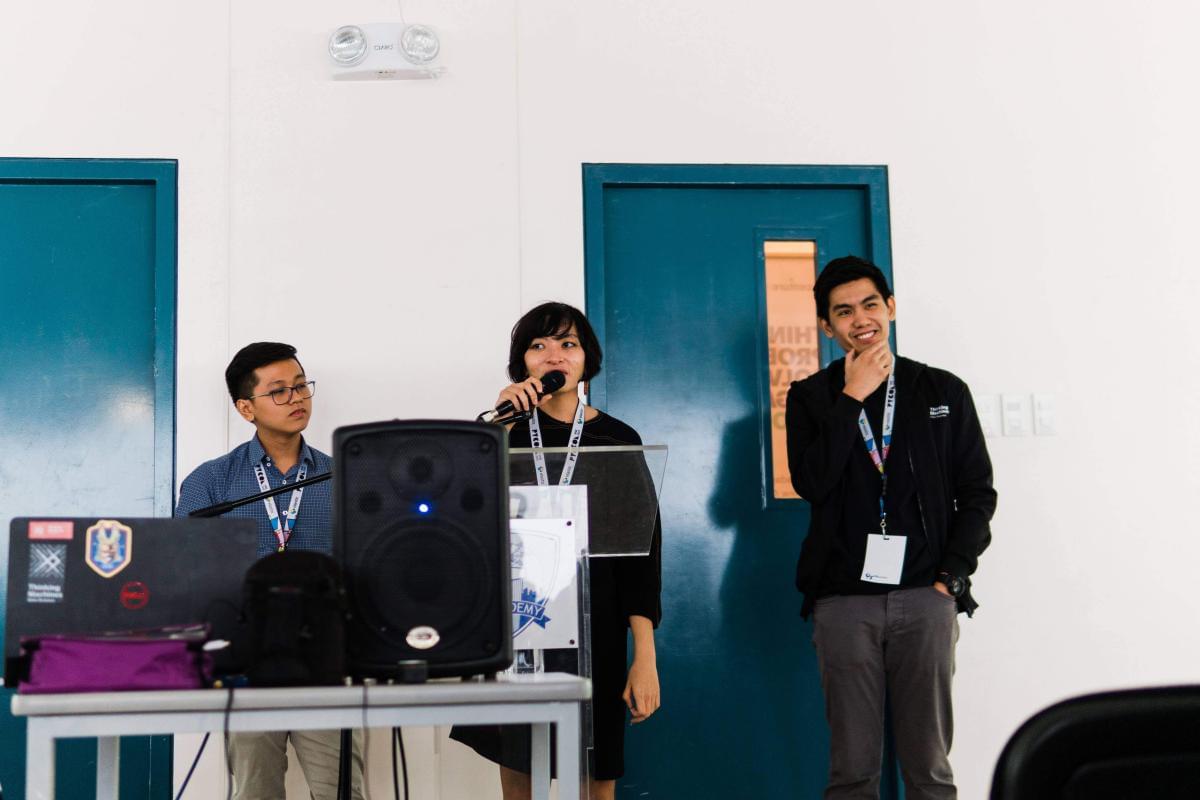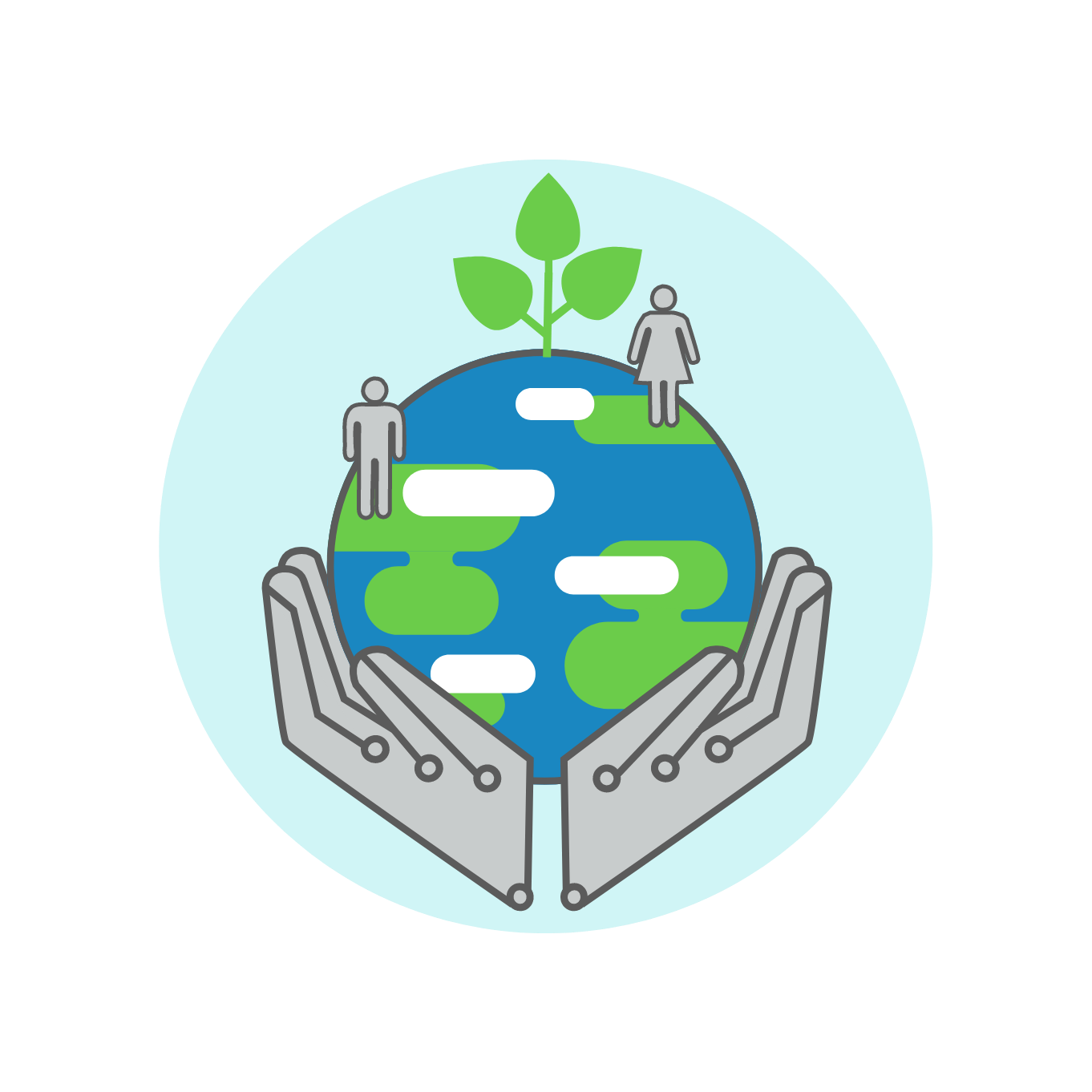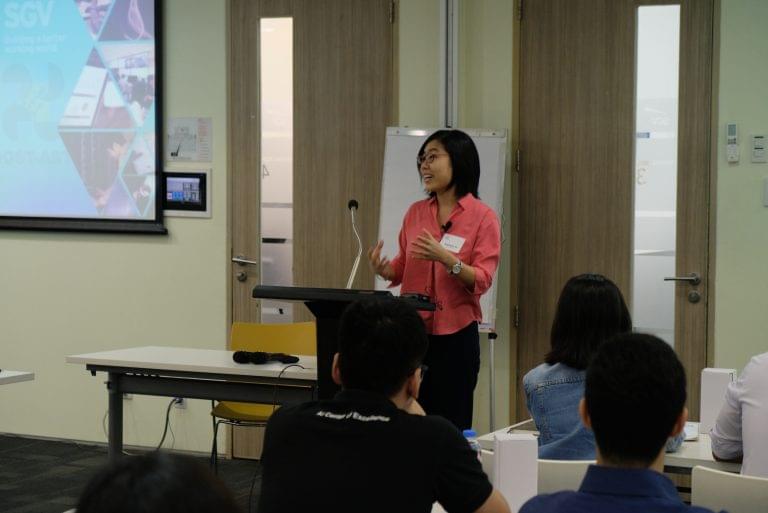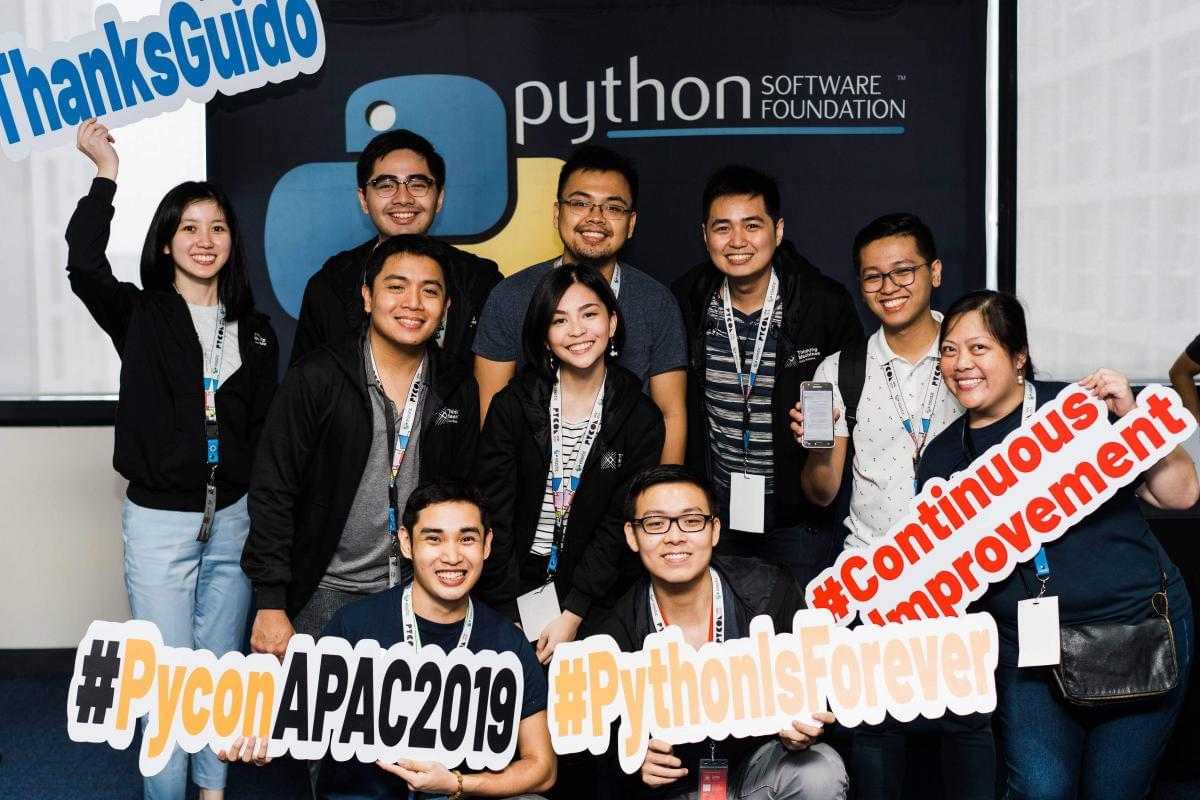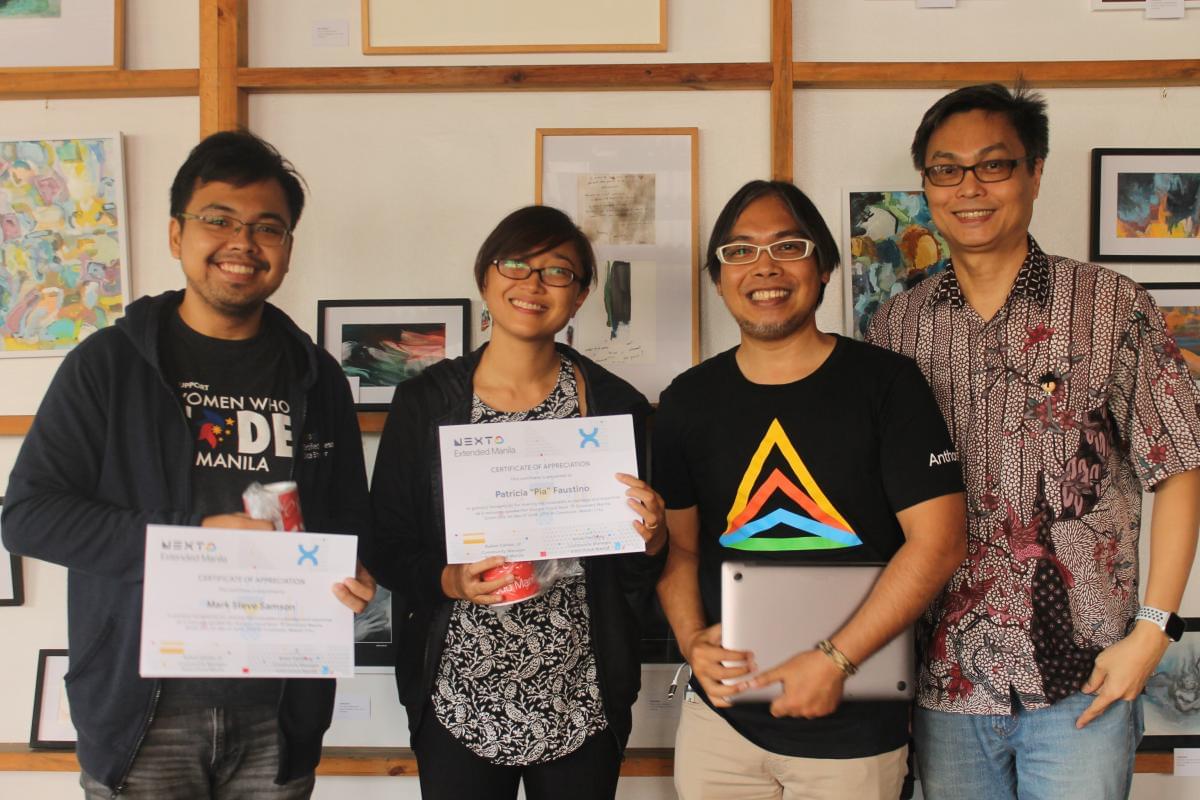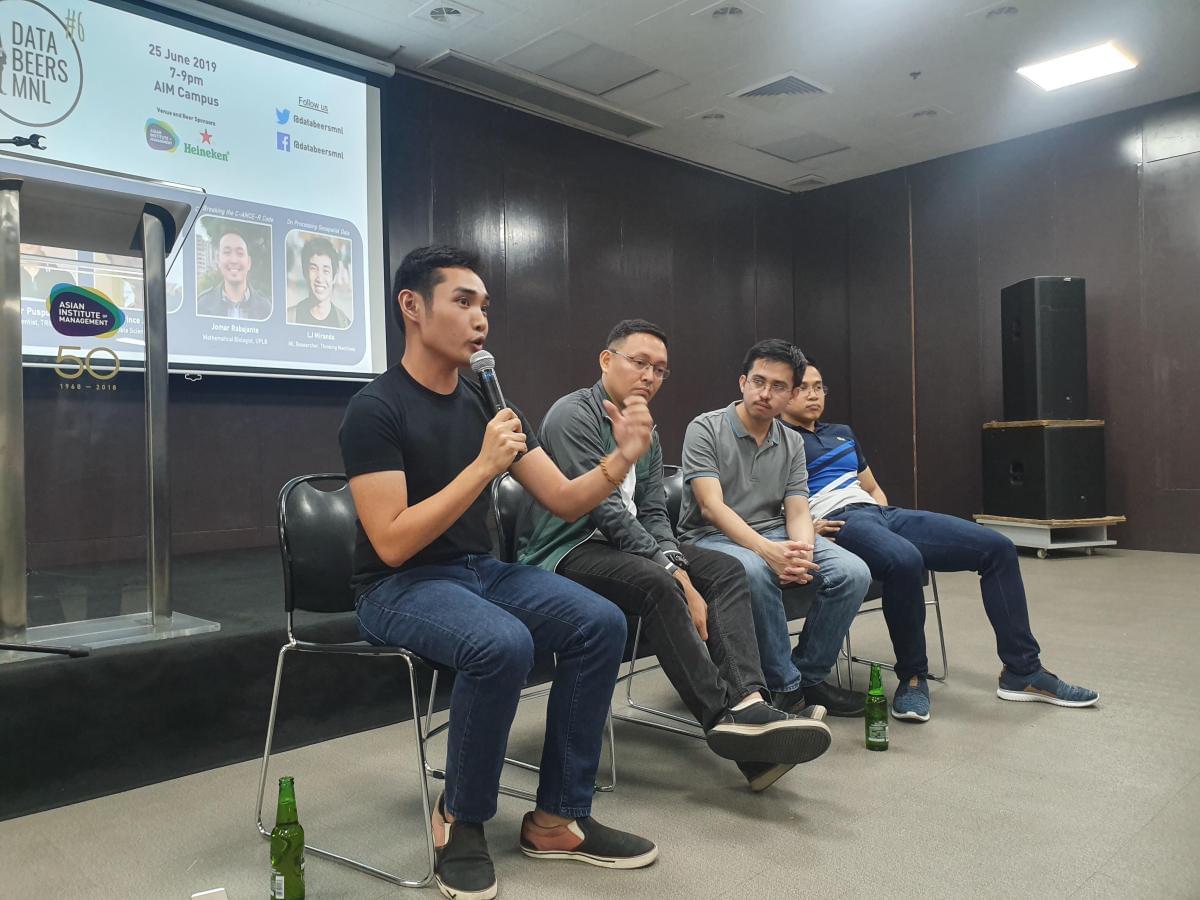 PRACTICES
To ensure that our open-source projects are of high-quality, we follow a set of standards and practices whenever we build, ship, and deploy our software. You are invited to take a look at how Thinking Machines do open-source, open data, and open science!
read our guide
view checklist