Marketing Science
Place data at the center of your commercial and creative decision making
Attribution Modelling
Allocate marketing resources across different channels
Substitution Modelling
Predict the impact of promotions and price changes on sales and related products
Brand Presence
Enhance your brand presence online and offline
Optimize marketing spending
Attribute specific marketing activities to corresponding impact
Track performance across products, geographies, and marketing channels
Use time series and Machine Learning modelling to determine the incremental effect of marketing activities
learn more about Attribution Modelling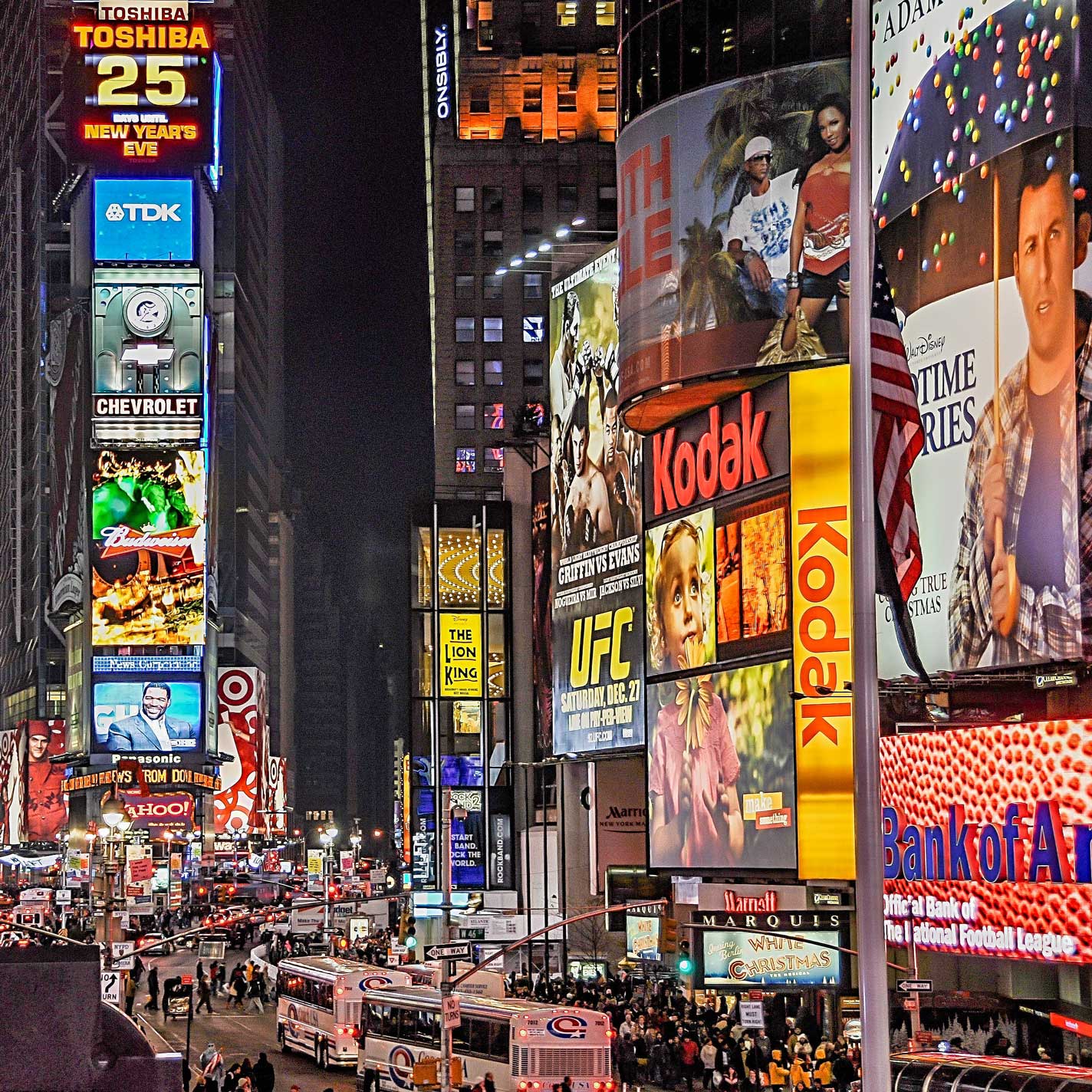 Design promotions and optimize product placement
Use association rules and Empirical Dynamic Modelling to identify causal relationships between products and product categories
Develop relevant value propositions
Build recommendation systems to drive sales even further
learn more about Market Basket Analysis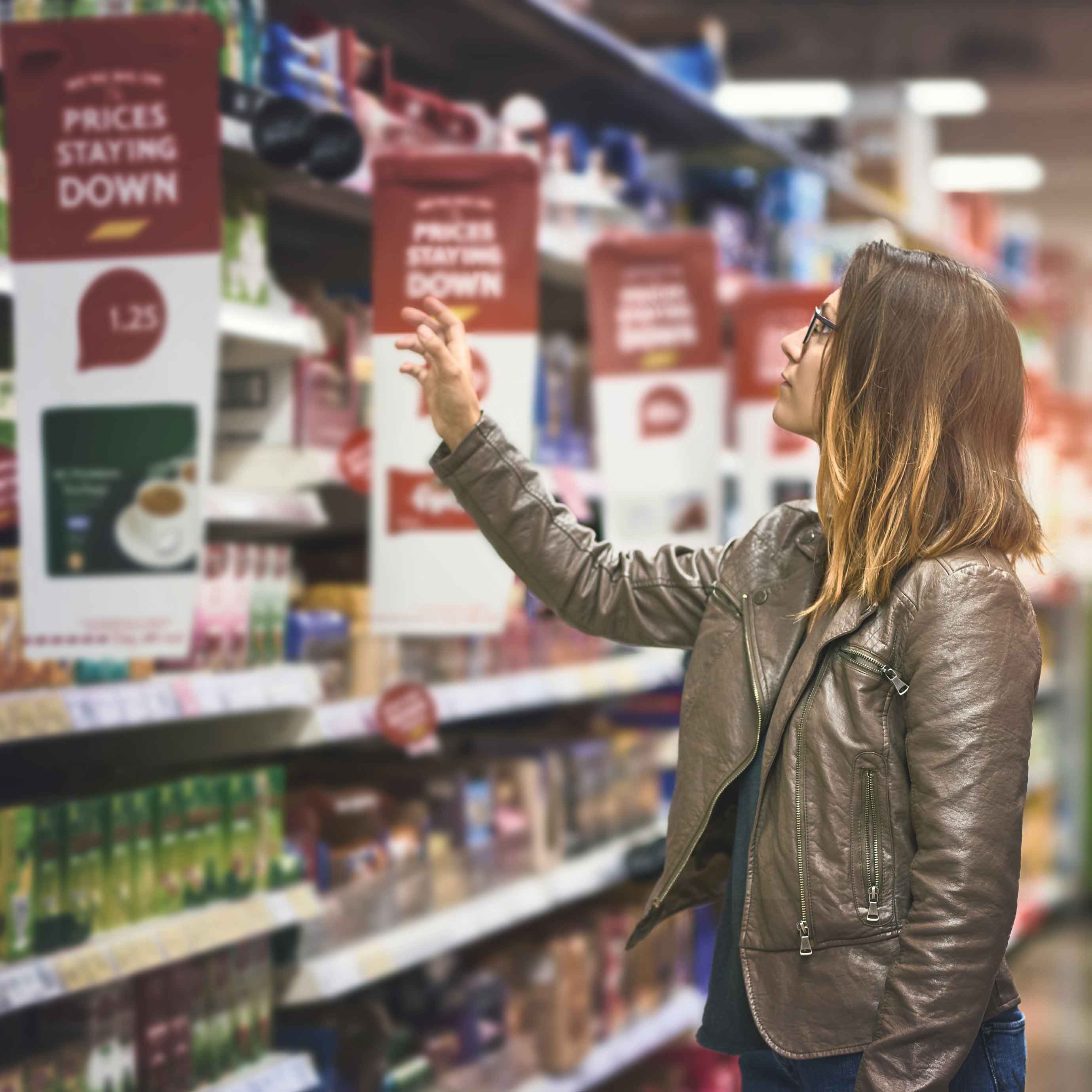 Measure brand performance
Optimize share of shelf using image analytics to determine if your brand has ideal product placement
Capture online consumer behavior and trends to identify new brand opportunities
Compare your online and offline brand presence against competition
learn more about Brand Building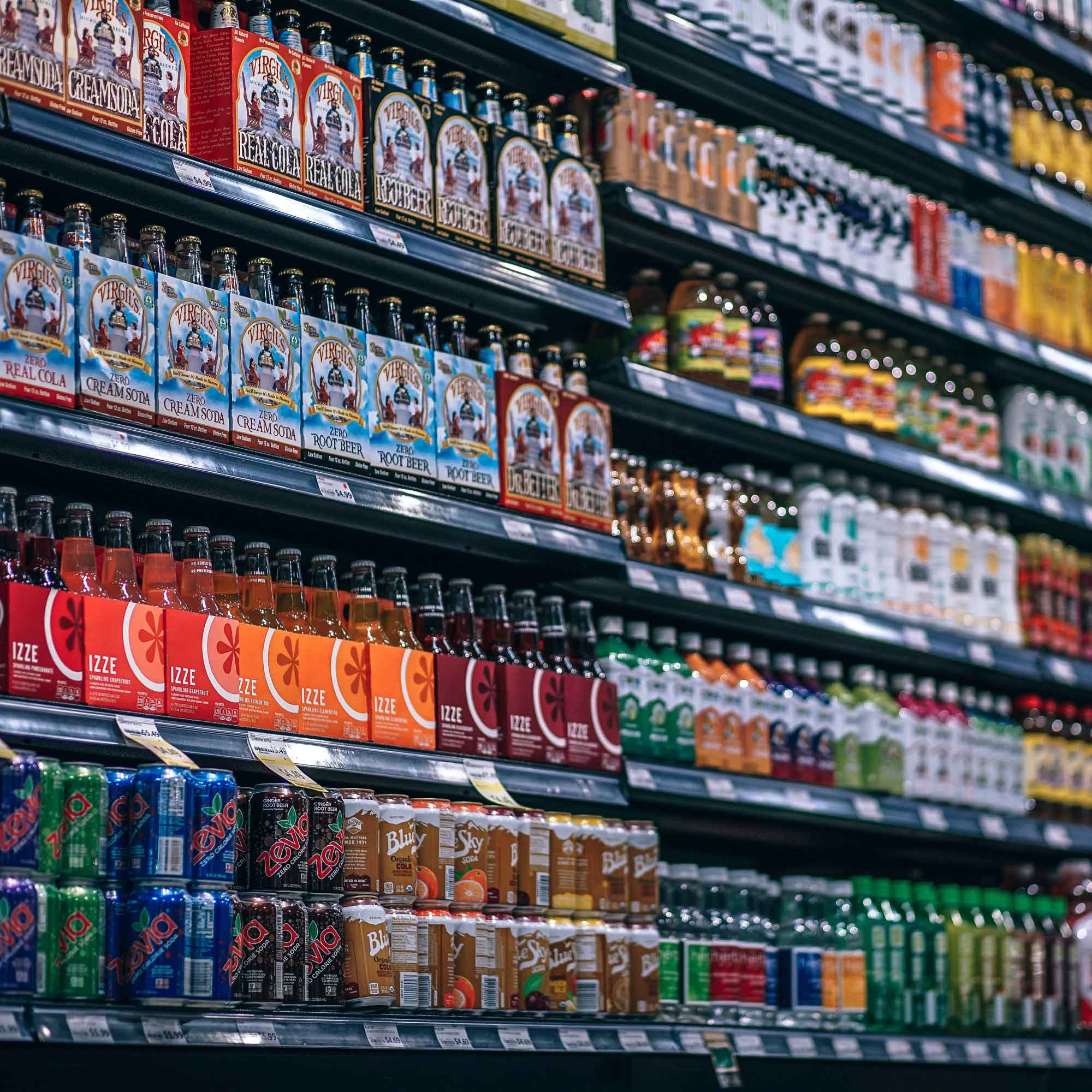 Increase 30% of your online sales via dynamic pricing and personalization.
read more
TECHNOLOGY
We apply Machine Learning algorithms to identify underlying patterns and trends in your data, allowing you to transform your marketing strategy.
Clustering
Discover communities within your audience based on similar behaviors and interests, enabling deeper and more targeted insights
Substitution Modelling
Use Empirical Dynamic Modelling to predict the impact of promotions and price changes on product sales and associated products
Logo Recognition
Use computer vision and convolutional neural networks to detect the presence of your logo in a retail environment, a commercial, or even on a social media news feed.
Attribution Modelling
Determine the optimal offline and online media mix by using attribution models build up out of an ensemble of machine learning models
MORE SERVICES
We use data to predict what your business will be like tomorrow so that you can plan for today.
DocAI automates encoding and digitization of your documents. Gain deeper insights through leading-edge AI for powerful information extraction and document processing.
Tailored Solutions
We are technology agnostic and we love to learn new things! Reach out and we can customize something for you.

schedule a consult