Sales Analytics
Boost your sales with the power of Machine Learning prediction models
Demand Prediction
Accurately forecast your future sales for better operational efficiency
Lead Scoring
Rank each lead or opportunity based on their calculated value
Sales Territory Design
Maximize distribution reach and coverage by deploying in the right areas
Accurately predict future demand
Predict your sales to minimize risk and costs from stock-outs or over-stocking
Incorporate the impact of external factors like traffic and weather into your demand prediction
Implement necessary interventions to hit company targets
learn more about Forecasting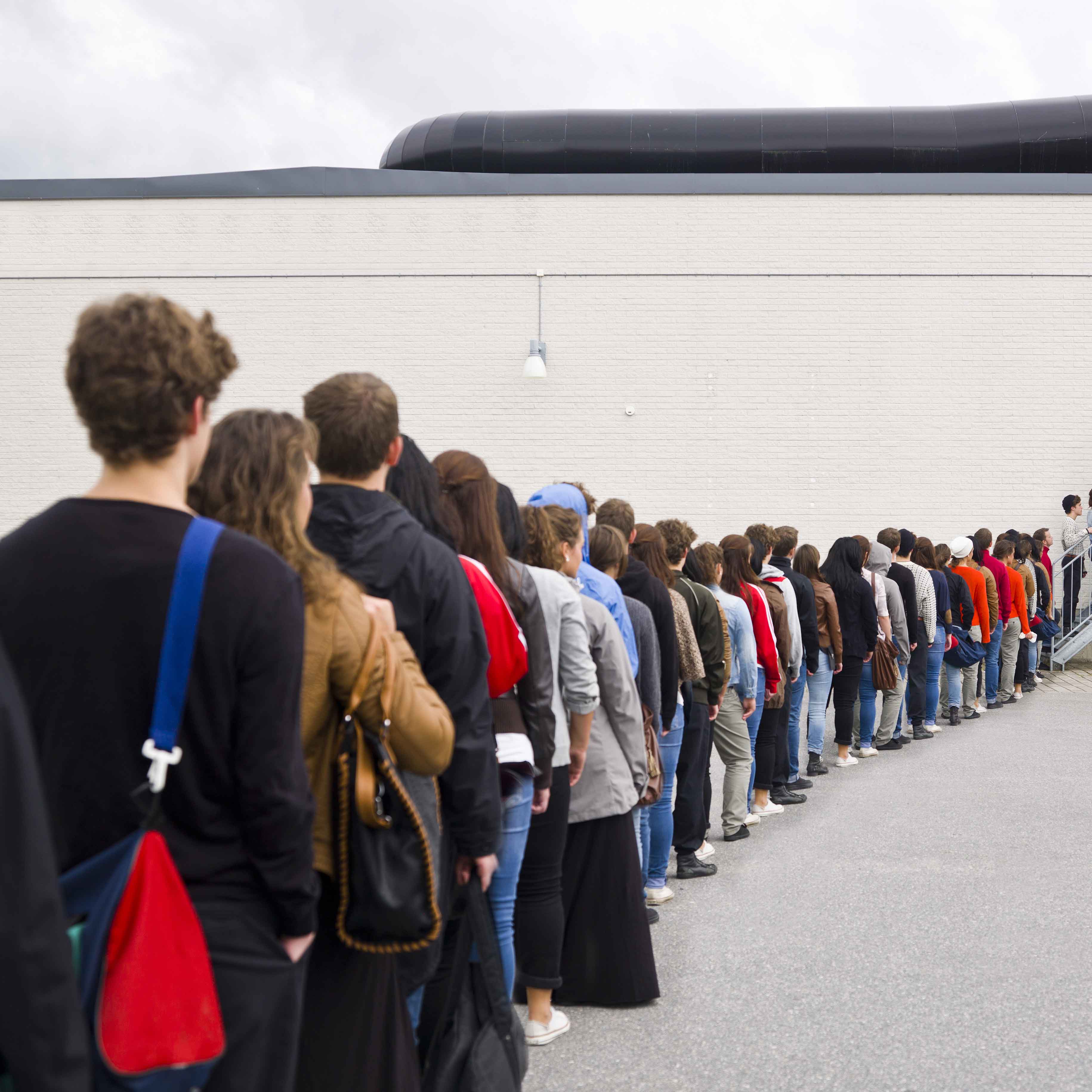 Prioritize the most valuable leads
Calculate the value of different opportunities for efficient prioritization
Compare sales effectiveness across different channels
Allocate the right resources to the right leads to maximize overall benefit
learn more about Lead Scoring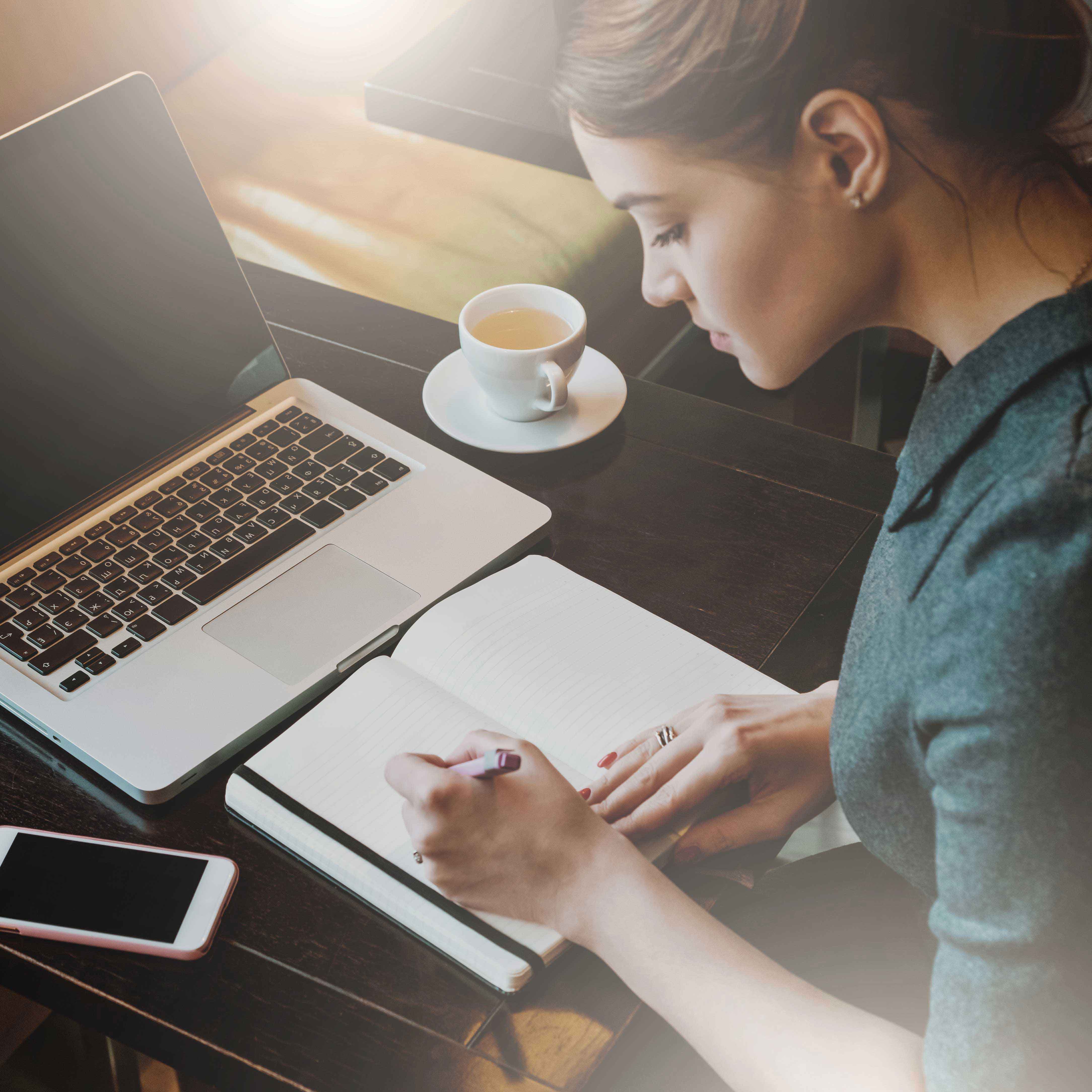 Optimize salesforce resources
Optimize sales deployment to maximize your coverage
Improve sales efficiency by identifying white spaces with maps and third party data sources
Be at the right place at the right time by identifying key opportunities
learn more about Sales Territory Design
Improve forecast accuracy by 15% of FMCG SKUs of nationwide retailer.
read more
TECHNOLOGY
We use data to find the underlying patterns that drive your business, and use these insights to maximize and predict your revenues. We use Artificial Intelligence and Machine Learning to keep your business' heart pumping.
Time Series Modelling
Integrate historical and third party data sources to predict future values using a combination of Machine Learning and Time Series techniques
Lead Scoring
Calculate the value of a lead based on their demographics and the behavior of similar leads
Substitution Analysis
Use association rules and Empirical Dynamic Modeling techniques to predict the impact of promotions and price changes on product sales and associated or substitute products
MORE SERVICES
We transform your processes so that you can get the most value out of your data.
We elevate the way you engage customers, drive loyalty, and unlock more value through AI and machine learning.
Tailored Solutions
We are technology agnostic and we love to learn new things! Reach out and we can customize something for you.

schedule a consult