Customer Science
Power your customer lifecycle campaigns, messaging, and targeting with data that drives ROI
Single Customer View
Consolidate transactional and profiling databases for a unified view of your customers and their journey
Customer Communities
Cluster customer communities by lifestyle interests, usage behavior, and life cycle states
Personalized targeting
Target based on interest or behavioral communities, customer life cycle states, attributes or RFM variables
Understand who your customers are
Discover your customers' collective identity
Integrate your customers data across disparate data silos
Combine your data with social media, census, and other external data to reveal deeper insights
learn more about Single Customer View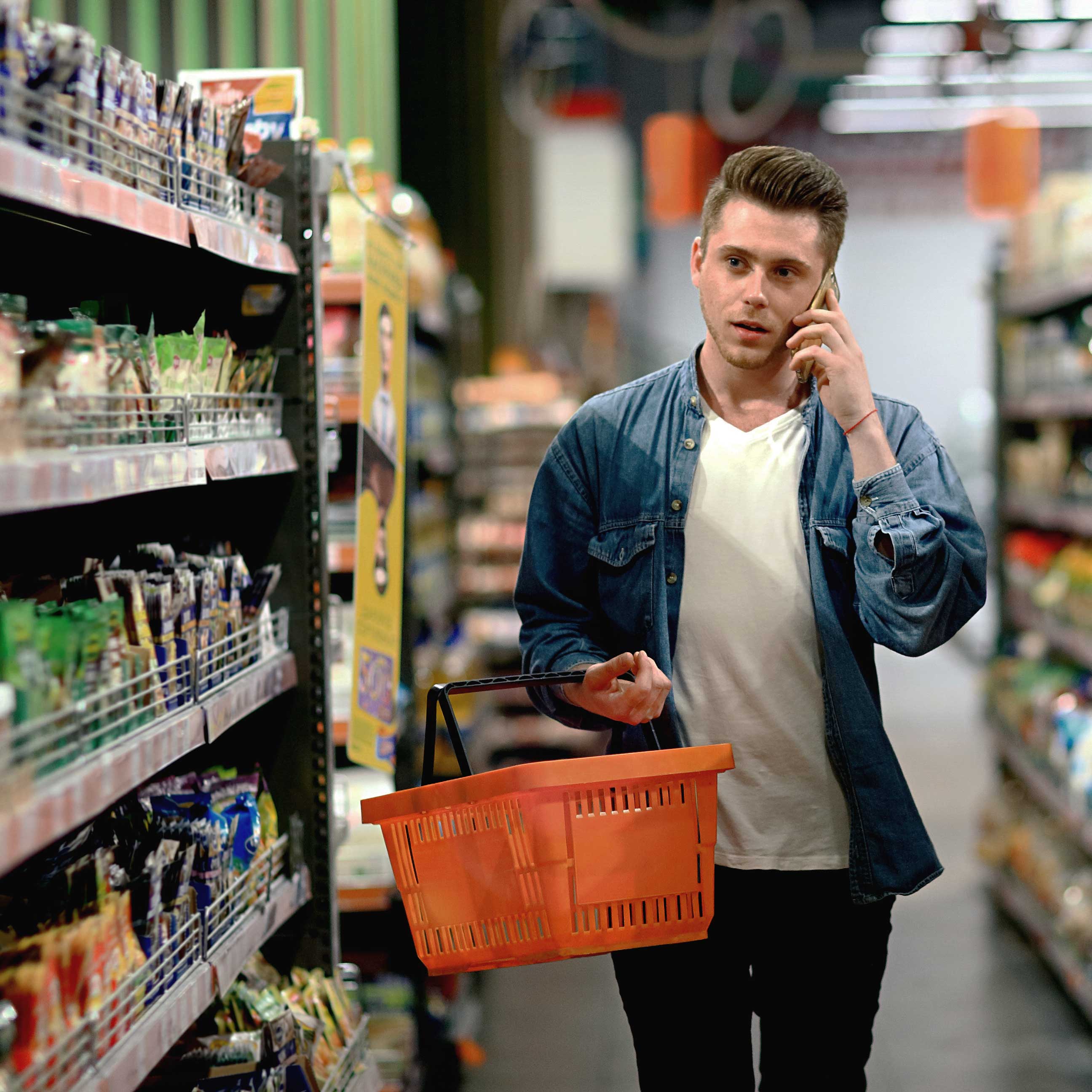 Find new opportunities
Discover your customers' intent
Segment your customers based on behavior and interests
Understand evolving customer interest and behavior communities over time
learn more about Customer Communities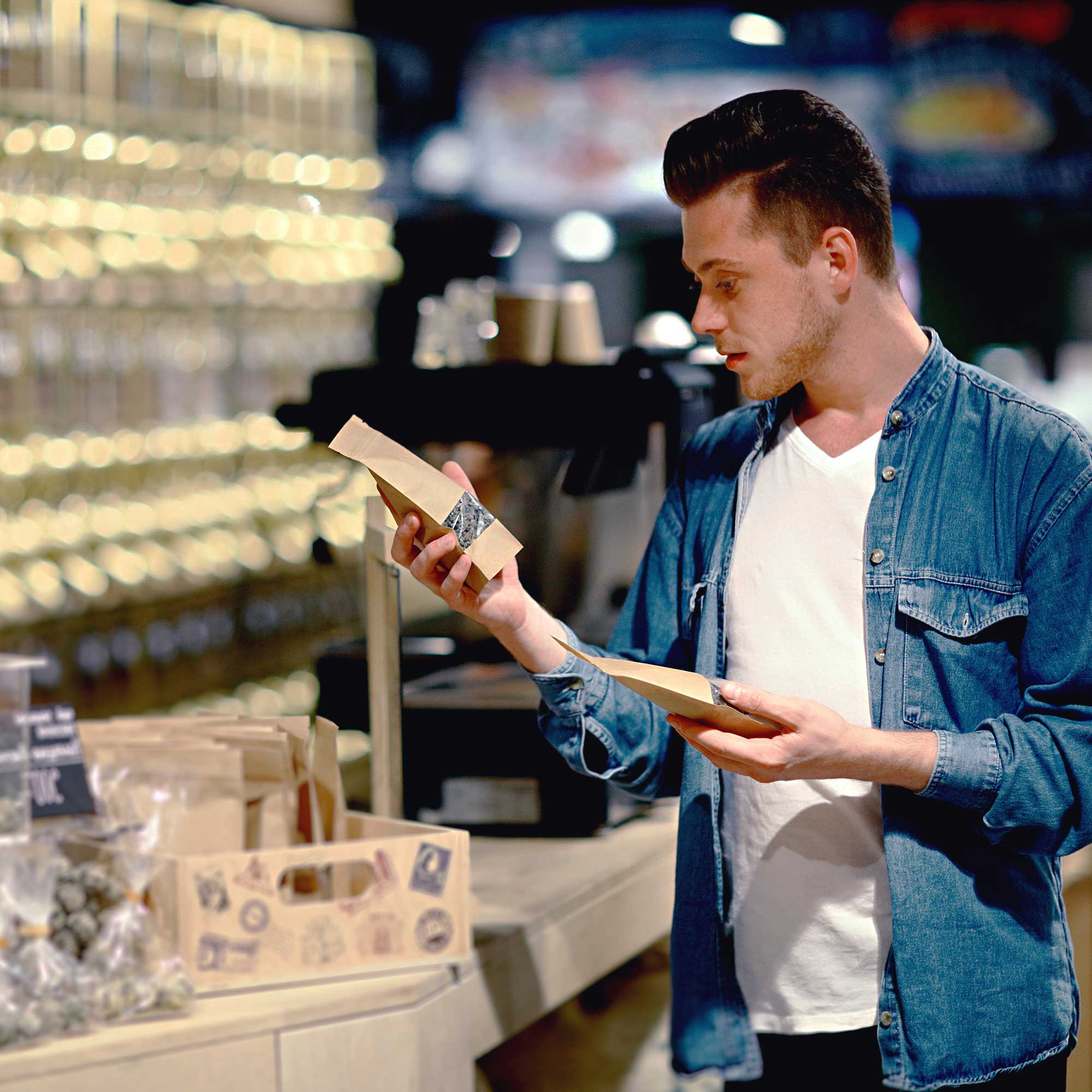 Predict what your customers will do
Predict what your customers are likely to purchase and what life cycle stages they are in
Successfully upsell or cross-sell to customers through personalized and timely offers
Increase customers' overall lifetime value
learn more about Personalized Targeting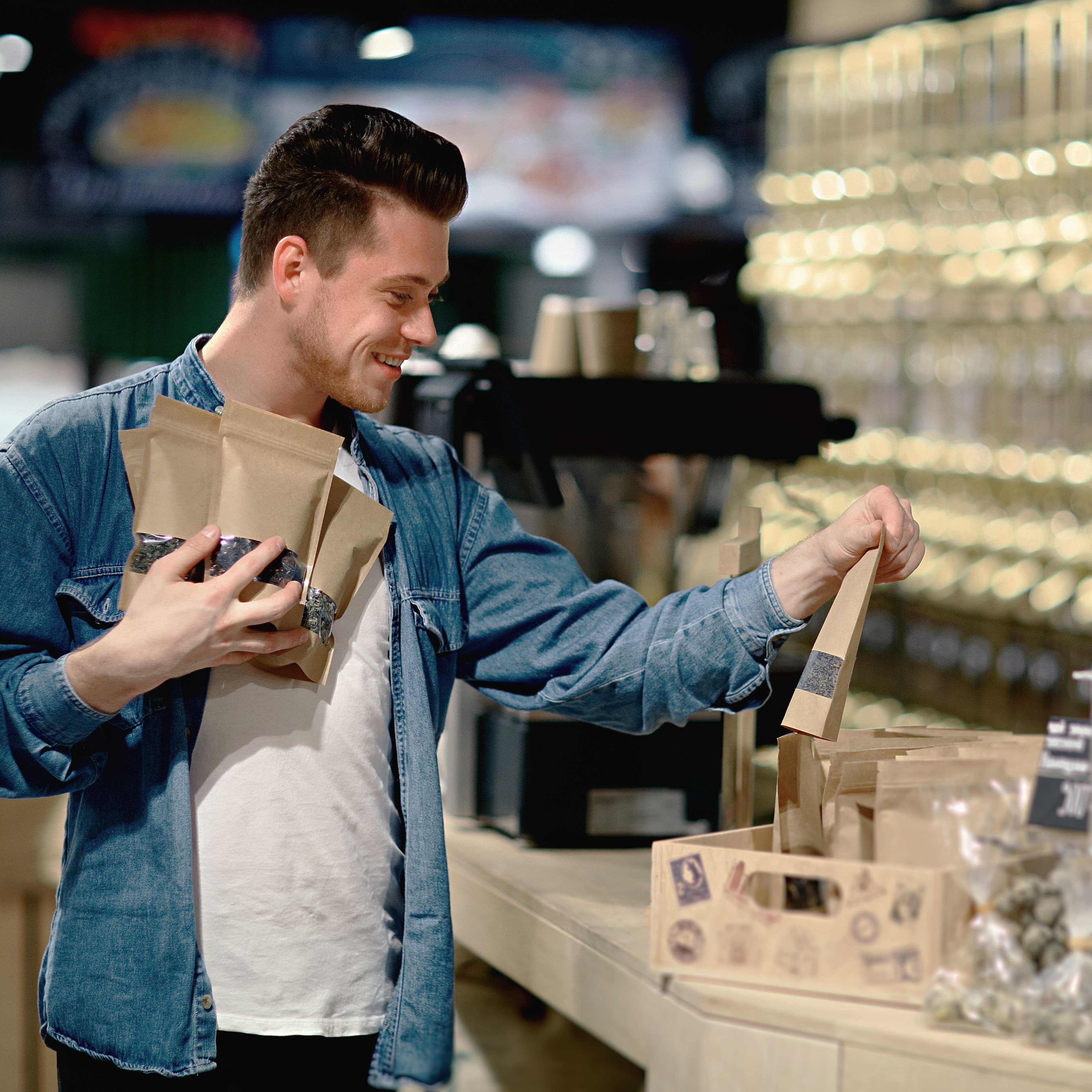 Get 30% uplift in campaign response via more precise consumer targeting.
read more
TECHNOLOGY
We apply Artificial Intelligence and Machine Learning to any customer and related data sources to drive deep customer understanding and hyper-personalized targeting.
Record Matching
Match customer data across disparate data silos using Natural Language Processing
Customer Affinity Graph
Identify the evolving interests of your consumers and their communities on unstructured text
Recommendation Systems
Drive hyper-personalized targeting based on customer interests and behavior using Machine Learning techniques, like big data clustering using HDBSCAN, random forest techniques, and collaborative filtering
Customer Lifetime Value Modelling
Increase overall lifetime value of customers by analyzing customer demographics and behavior over time
MORE SERVICES
We bring data to the heart of commercial and creative decision making.
We use data to predict what your business will be like tomorrow so that you can plan for today.
Tailored Solutions
We are technology agnostic and we love to learn new things! Reach out and we can customize something for you.

schedule a consult