About
We build data systems for humans.
We approach every data science problem with a holistic perspective, a bias for deployment, and a commitment to real business impact.
Our partners:
Impact delivered for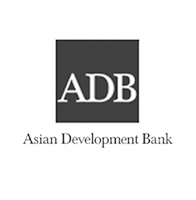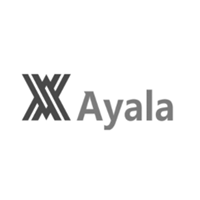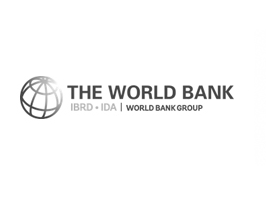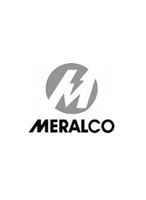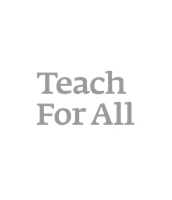 We Are Thinking Machines
We are a data science consultancy with offices in Singapore, Manila (PH) and San Francisco (US). Founded by Stanford engineering graduates who've worked on data products at some of the best tech companies in Silicon Valley, we are committed to delivering quality work for ourselves, our clients, and our community.
We solve problems using data for businesses and government organizations. We start each client conversation with a vision. We define the solution with the client based on their business needs. Some clients need a big data platform to get real-time insights into their operations. For other clients we deploy cutting edge AI to predict retail demand.
We are a community of engineers, researchers, designers, journalists, consultants from a wide range of sectors, including Silicon Valley tech companies, international non-profits, and the academe.
Our diverse backgrounds influence the way we tackle our clients challenges. Every data science problem we approach from a holistic perspective. We bring deep expertise in artificial intelligence and machine learning and always with a commitment to create real business impact.
Data Sources
We work with any data, which means ANY data - structured, semi-structured, and unstructured - and help you prepare it in a future-proofed data architecture that can evolve with your data strategy. With our lean approach to development, we'll build a Minimum Viable Product (MVP) in a matter of weeks to create immediate impact.
Rapid Deployment
We are able to generate the first actionable insights within weeks through a number of technology accelerators:
Pre-built analytic code modules for rapid deployment of ETL pipelines connected to APIs from commonly used SaaS platforms
Use of AI to evaluate data quality, feature engineering, and blueprints for model building and validation
Visualization templates for commonly used performance dashboards
Our Expertise
Data Strategy
Develop your organization's high level strategy and framework for maximizing your data.
Develop a detailed architecture design and deployment plan for machine learning solutions — comprehensively scoped to implement solution, including design, software, and infrastructure plan
Align company objectives with your data, determine use cases, identify data gaps and collection methods, explore high-level solutions, and test solution ROI through quantified experiments.
Develop internal data science capabilities and implement best practices
data strategy blueprints
data quality diagnostics
data warehouse design
internal training workshops
Data Engineering
Architect powerful systems for multi-source data collection, data analysis, and machine learning.
Build scalable data platforms integrating and merging internal and external data, structured and unstructured to enable 360° consumer views.
Instant API integration with major SaaS platforms and digital platforms like Facebook Google Analytics, Google Adwords, YouTube, to deliver real-time insights
data analysis pipelines
ETL workflows
data warehouse deployment
Machine Learning
Use cutting edge machine learning and artificial intelligence to get the most out of your data.
Demand prediction for better inventory and sales forecasting
Deep learning on satellite imagery to accurately predict social factors
Fraud classifier models to flag fraud faster and more accurately
Community detection and behavioral segmentation models to go beyond demographics into really understanding what makes your customer base tick
demand forecasting
consumer interest ai
fraud risk
recommendation engine
Data Visualization
Have your organization's data insights at your fingertips with real time dashboards designed by experts.
Real-time visual access that enables a deep business understanding among data end users at every level
Out-of-the-box business intelligence dashboard modules for Financial, Customer, and Market Intelligence KPIs for instant insights
Equip and train internal teams to leverage data visualization tools
operational dashboards
data visualization products
data storytelling workshops
Market Segmentation
Using machine learning clustering models to define market segmentation and develop targeted campaigns to improve consumer behavior around payment operations.
Read More